Web Packages &
Web Development Services


Arcift's main focus is to deliver quality & efficiency. The websites we make are efficient in working, responsive in design and most importantly are user friendly.
Website Development
Security Audit
Website Support
Basic SEO
API Development
logo Design
Single Page Design
Information Architecture
Style Guide
Brand Strategy
COmplete Website Packages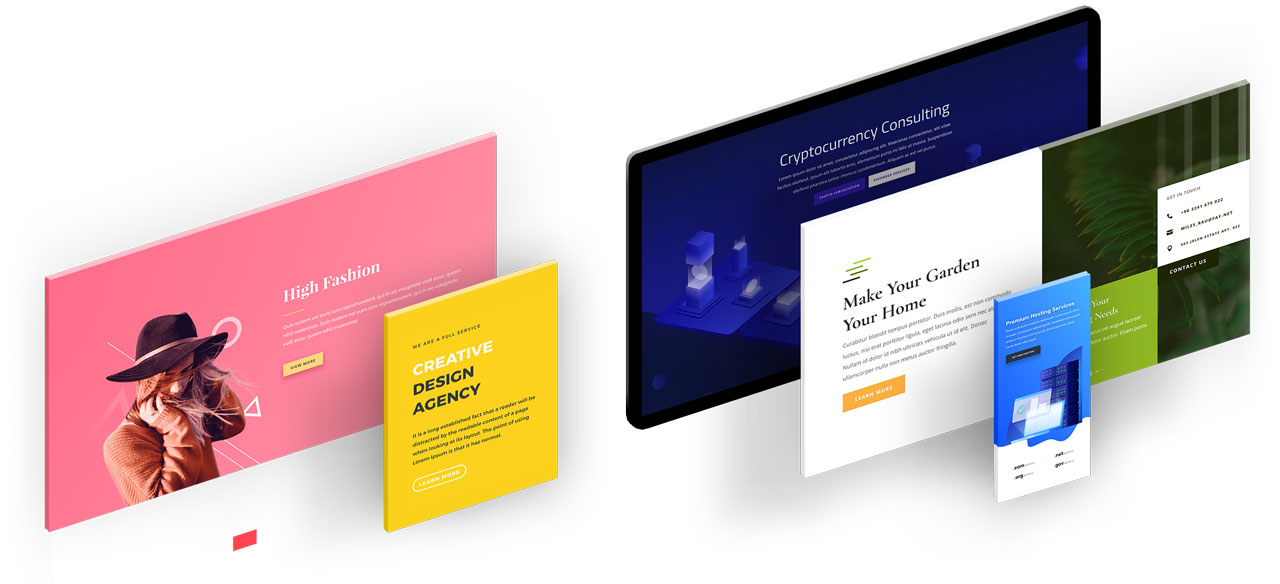 Define
Within a few meetings we can understand what you expect and want us to deliver.

Design
We make an interactive design allow you to have a look at your imaginations.

Refine
Design is refined as per your reviews and further suggestions.

Build
Our clean and efficient development process makes sure you get the best.
Website Redesign
Insanely Great Website For Your Business
Full website redesign package from new UI/UX design mockups to development in WordPress CMS.
Brand New UI/UX Design
Custom Color Scheme
Landing Pages
Blog System
Admin Management Dashboard (WordPress)
Popup Forms with Integrations (MailChimp)
Social Media Integrations
SEO Optimized
Performance Optimizations
Speed, HTML, CSS & JS Compressions
FREE SSL Certificate Installed & Activated
Google Webmaster Tool Integration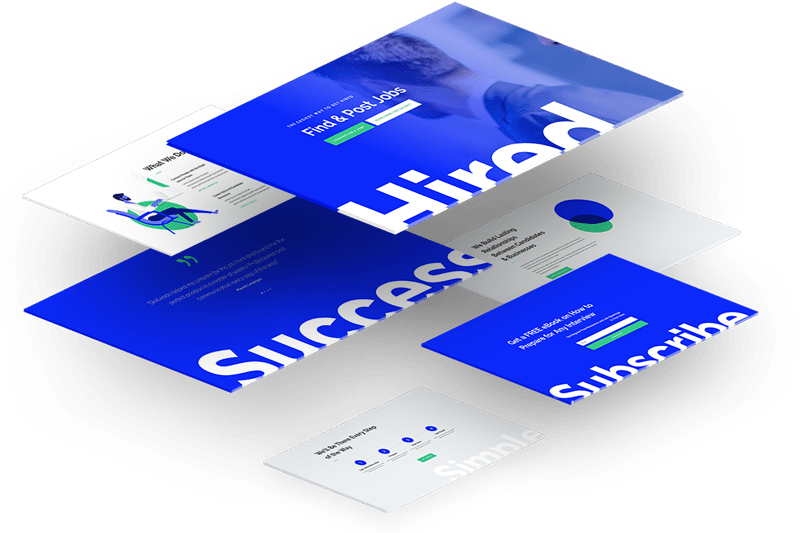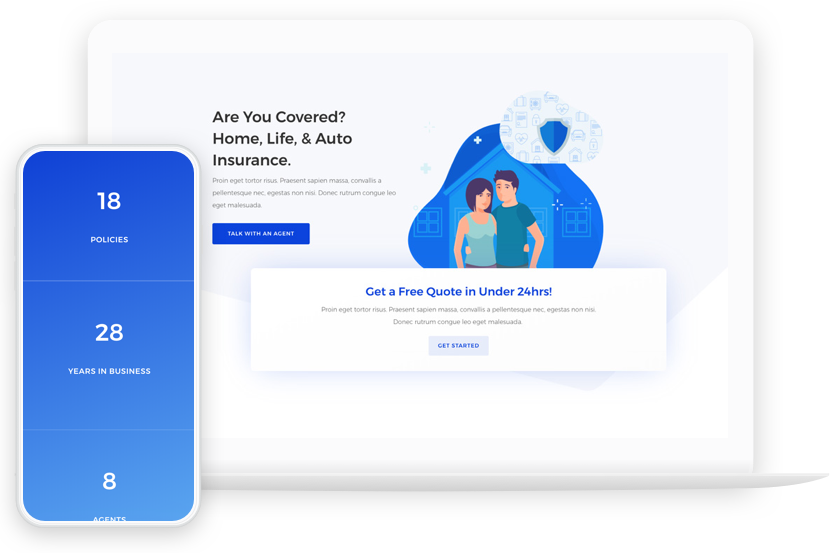 Website Development
Websites For Startups 
Our basic website design package is perfect for individuals and newly started businesses. Affordable and includes everything that YOU need.
SEO & Analytics Package
Complete SEO report and current stats about your website. And we will suggest ways to help solve the issues your website might have or how to improve those stats. 
Build A Subscriber Base
You want to build and increase a community, we know exactly what you need and we would help you out with setting up your landing page and email lists.
Website Re-platform or Migration
We suggest WordPress to all out clients because we believe that's better from many perspectives. So if you've decided to migrate your website to WordPress, we got you.
Build an Online Campaign
You need to setup online campaigns to market your business. So we can help you out with setting up a full sales funnel for your business to grow.