About Us
Our mission is simple: To design great web applications for startups and businesses around the glob. Implementing and using latest technologies like AI in end user tools to make it more accurate and efficient.
Arcift started out in the class room of co-founder Farooq Ahmed in 2013, and it officially launched on June 25, 2014.
Farooq Ahmed is the Director, and the company's management team is consisted of highly talented professionals of IT industry.
Arcift is providing with it's services majorly in web design, web applications development, digital marketing solutions like SEO and website management.
Our Experts
A team of highly talented & innovative people.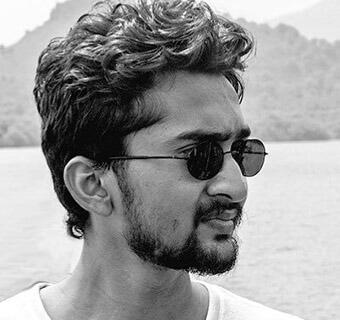 Arslan Ramay
Project Manager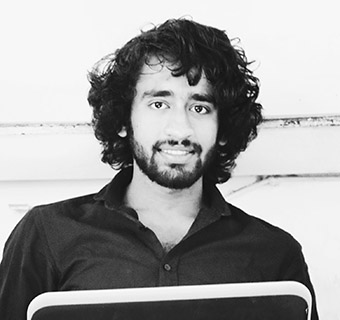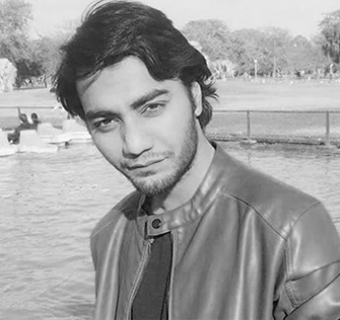 Let's Work Together!
Ut porttitor imperdiet hendrerit. Suspendisse pulvinar lacus nec sollicitudin finibus ligula quam bibendum dui, maximus ornare ex nulla ut lacus.