Arcift started out in the class room of our Co-Founder Farooq Ahmed in 2013, and it officially launched on June 25, 2014. Farooq Ahmed is the Director of Arcift and the company's management team is consisted of highly talented IT professionals. Arcift's core services include web design, UI UX and SEO.
Our mission at Arcift has been very clear from the start which is to add value by helping people out with their problems and making sure that our solutions continue to improve their business and lifestyle.
We not only develop digital products for our customers but also give them an experience of learning and understanding about these emerging markets and innovations. The happiness of our clients makes us do more and deliver more. 
We believe we can spread positivity by helping others around us. So we made this our mantra and continued helping others. Let's work together and allow us to spread positivity in your business.
Meet the team
A team of highly talented & innovative people.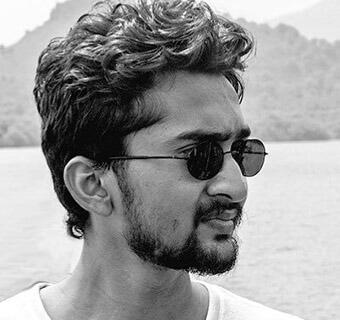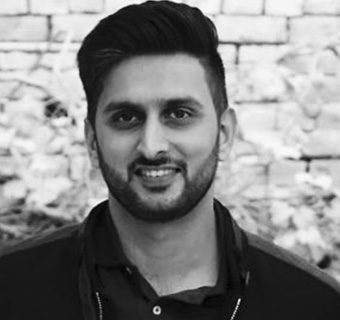 Hassan Tariq
Regional Manager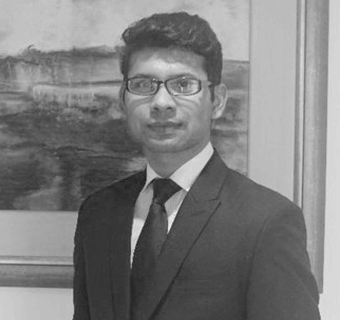 Arslan Ramay
Project Manager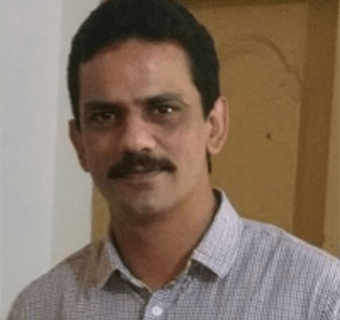 Shams Hashmi
Lead Developer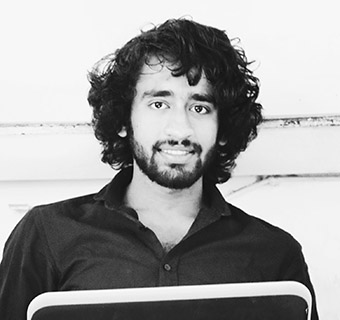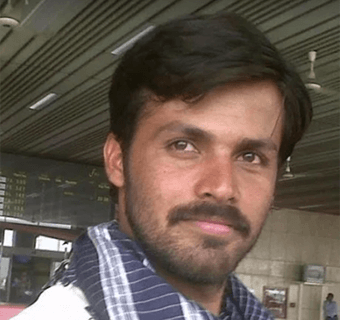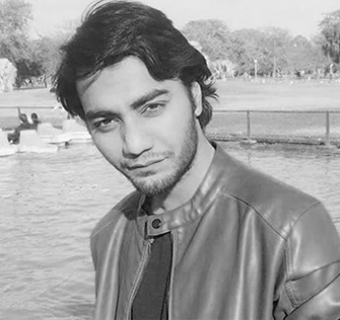 Let's Work Together!
It's going to be perfect!
Contacts
Address: 184, Commercial  Airline, Lahore, Pakistan