Arcift is the best web design agency on the planet
Building web & mobile applications that add value to your business
Lets Do It!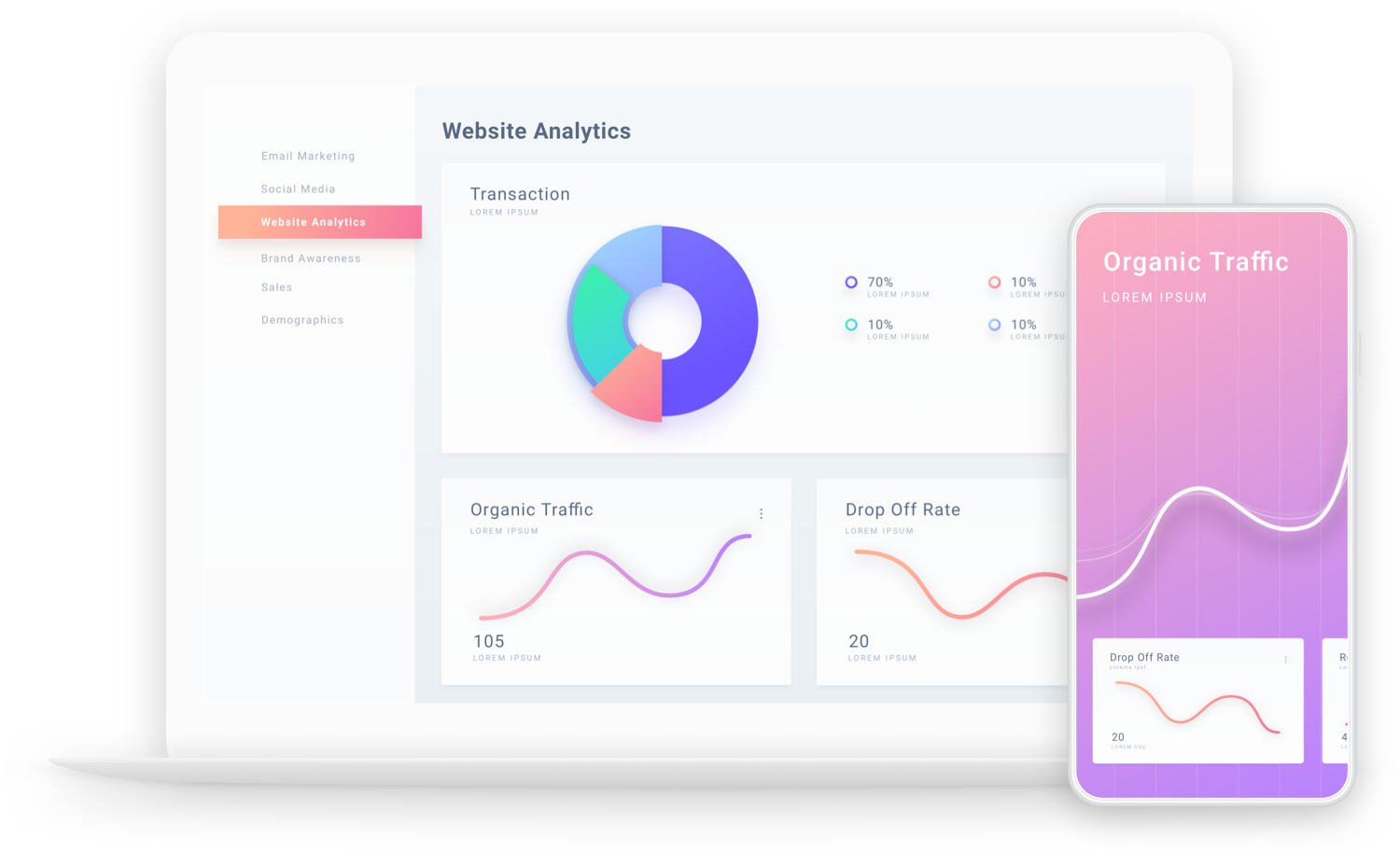 Simple, Clean, Efficient
We build web applications & mobile apps that make people better at their businesses — the kind of apps that add value to your business, not just a digital appearance.
UI/UX Design
Efficient UI & UX designs to make your application stand out from the competition.  
Security & Support
We know it's important, we help you  for your business to thrive & succeed.
How we work with you
Our process is simple, we don't bug you all the time. Just a couple of meetings before starting and that's it.
What our clients say
You will have an excellent experience too!
Arcift has been working for The Hôtel Les Arolles for almost 5 years now. We are really satisfied with their work, that is the least we can say. Farooq and his team are available, quick, listening and precise. We are proud of the website they designed & developed for us, they managed to transcribe exactly what we wanted and even more.
Arcift is whom ThinkTankOne seeks out to implement quality, timely and commercial solutions to our online builds and maintenance. ThinkTankOne is known for our brave thinking, brave action and so have to partner with businesses that do the same. Thanks for your ongoing support!
It requires a certain level of trust to work with someone you have never met, in a country you have never been. I am very pleased that I put that trust in Arcift, they did a tremendous job designing and building my website. Always flexible, happy to help and quickly fixing anything that needed fixing. The level of work was of truly international standards. I can only highly recommend their services.
Absolute amazing experience working with them on website projects. They make incredible design and are always on time with their delivery!
Arcift is outstanding - not only do they just get it, but they take it to next level and most importantly for an offshore team are available during north American hours.
Best company to work with. Having working for more than 4 years and it's been amazing. I really recommend startups to work with Arcift Technologies.
Get in touch
Have questions? Get in touch hello[at]arcift.com