Join Our Team
We are a team of highly motivated entrepreneurs.
Come Help Us Make the Web a Better Place.
We are professional and innovative people. Continually changing our strategies to adopt latest technology innovation and embrace them.
By working with us you will feel the difference that you've never seem any other organization in the region.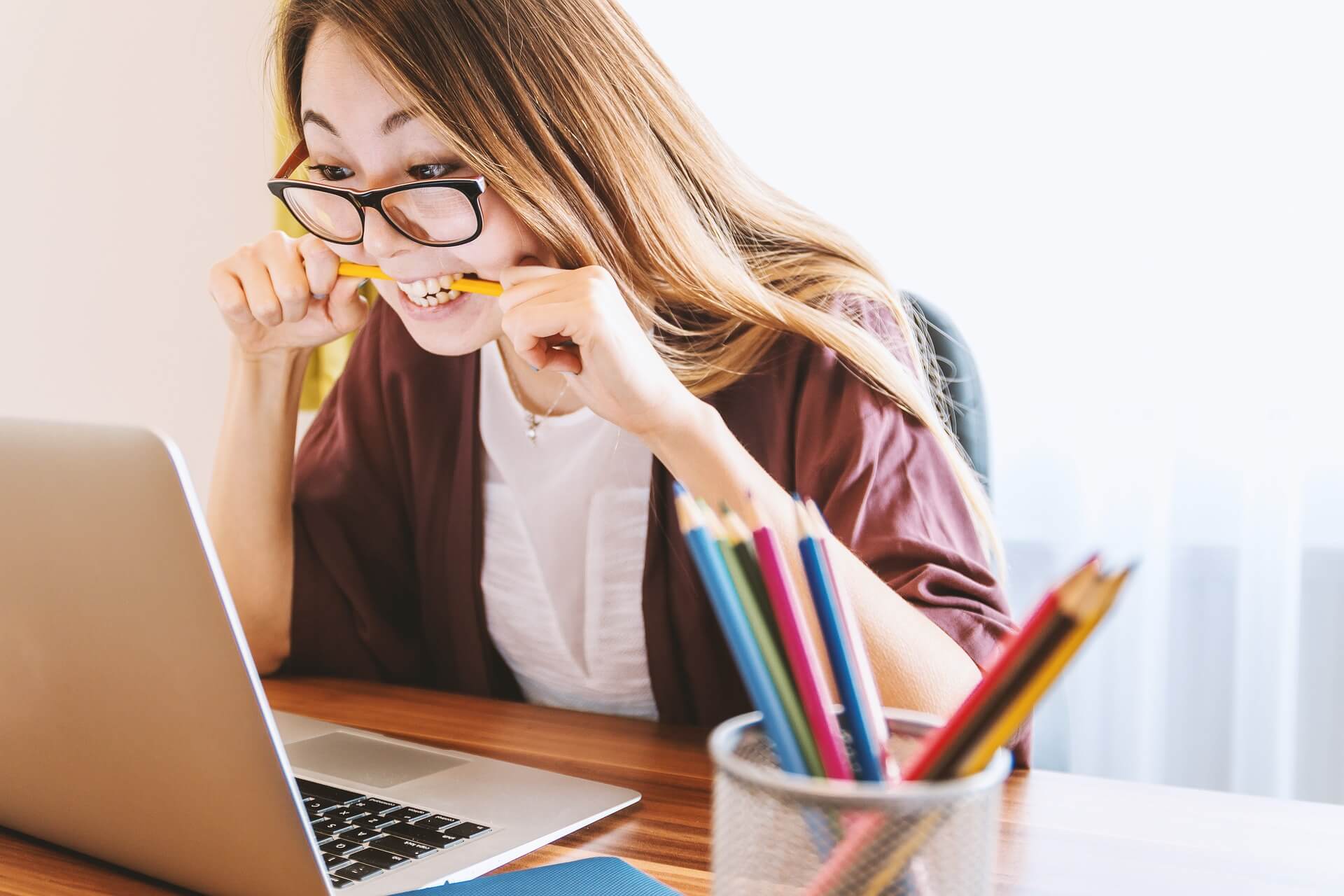 Let's Work Together
In hac habitasse platea dictumst. Vivamus adipiscing fermentum quam volutpat aliquam. Integer et elit eget elit facilisis tristique.