Come Help Us Make the Web a Better Place.
We are professional and innovative people who are continually changing their strategies to adopt latest technology-innovation and embrace them.
By working with us you will feel the difference that you've never seem in any other organization in the region.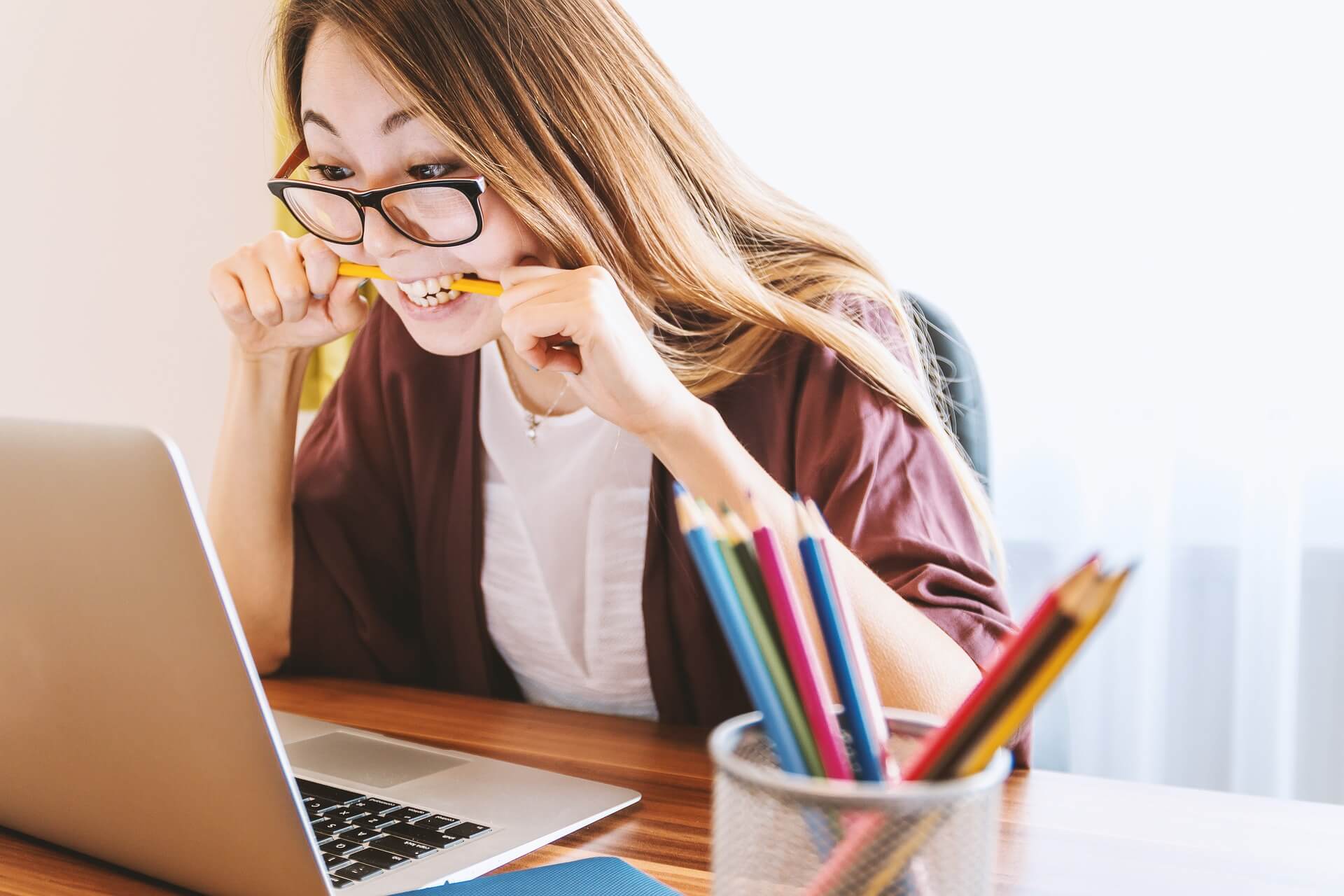 Join Our Team
We are a team of highly motivated entrepreneurs.